Last December 9th, 2021, the first La Casa del Habano was inaugurated in the Autonomous Community of the Canary Islands, on the island of Tenerife. This La Casa del Habano is located within  the "Duke Shop" shopping centre in Adeje, in the south of Tenerife.
At the event was attended by around […]
Last march 9th, 2022, the new La Casa del Habano San José Costa Rica facilities were inaugurated. This new place for La Casa del Habano in San José, offers a better location on the elegant Rohrmoser Boulevard.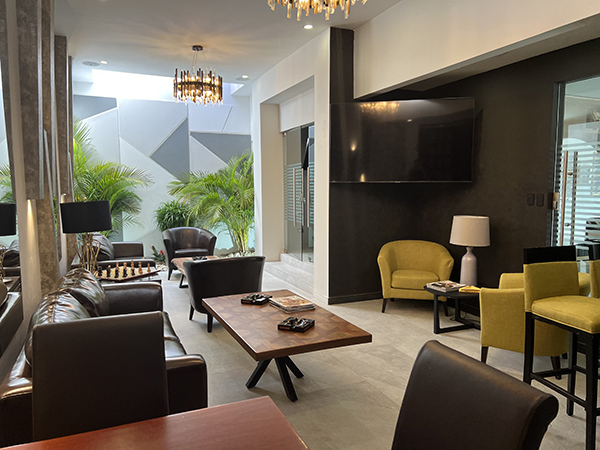 This La Casa del Habano is over 450m2  and  features a […]
The business of the Portmann family, Urs Portmann Tabakwaren AG, with more than 50 years of history linked to the sale of premium cigars. Now the shop in St. Gallen is also part of the exclusive circle of Las Casas del Habano.