NEW OPENING CASA DEL HABANO NYON
Currently there are more than 154 La Casa del Habano in 5 continents and together they form a worldwide network of specialist shops.
Switzerland had 3 Casas, so far: Basel, Zürich and Lugano. Now there will be a new one on the banks of Lake Geneva in charming Nyon. It is the only La Casa del Habano in Suisse Romandie, the French-speaking parts of the country.
Like all Casa del Habano, the new shop guarantees, not only the authenticity of the products which are stored under perfect conditions, but also offer a complete range of the available Habanos brands and vitolas. These products are obtained from the official Habanos importer in Switzerland; Intertabak AG.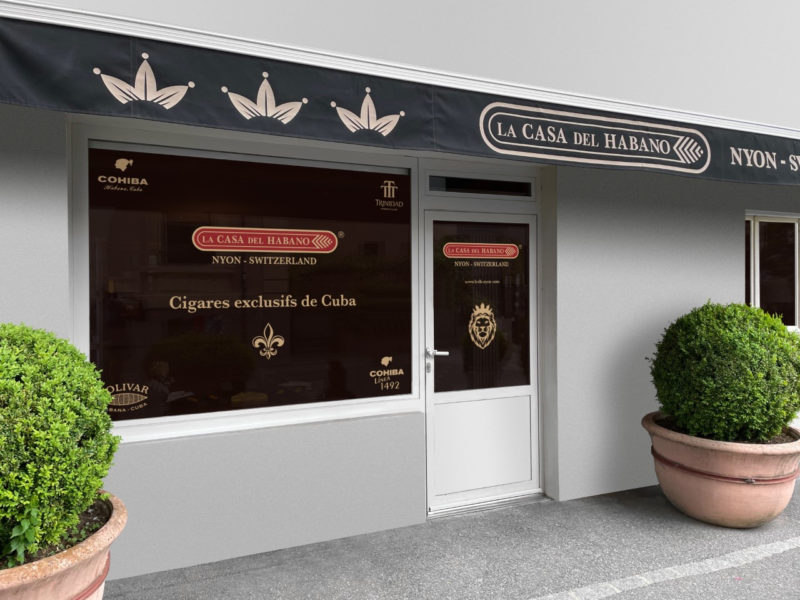 The new Casa in Nyon, not only provides the perfect location for the sale of Habanos products, they also offer certain specialities which are not available anywhere else. Expert staff navigate the aficionados through the world of Habanos. Of course there is also a smoking lounge for the aficionados to enjoy their chosen « jewels ».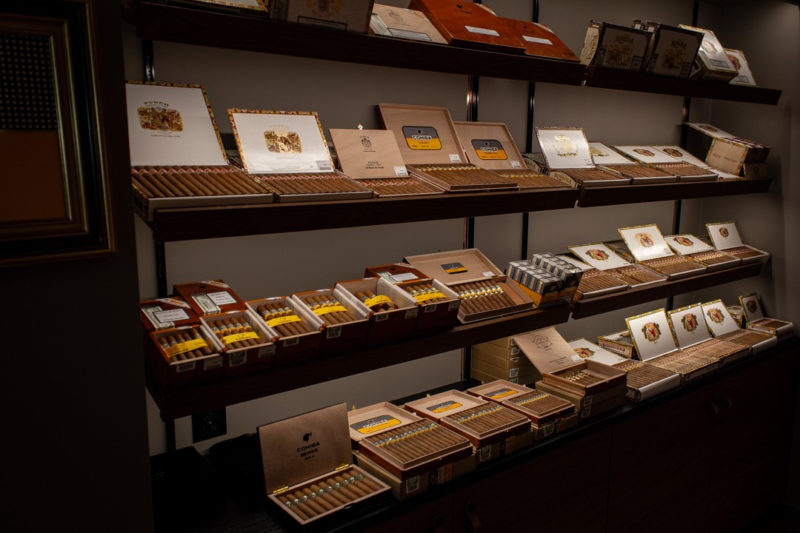 The opening of the new La Casa del Habano in Nyon allows to continue growing the Habano's distribution and recognition throughout the world and especially enabling all the Habanos lovers in Switzerland to enjoy the wide variety of the best Habanos.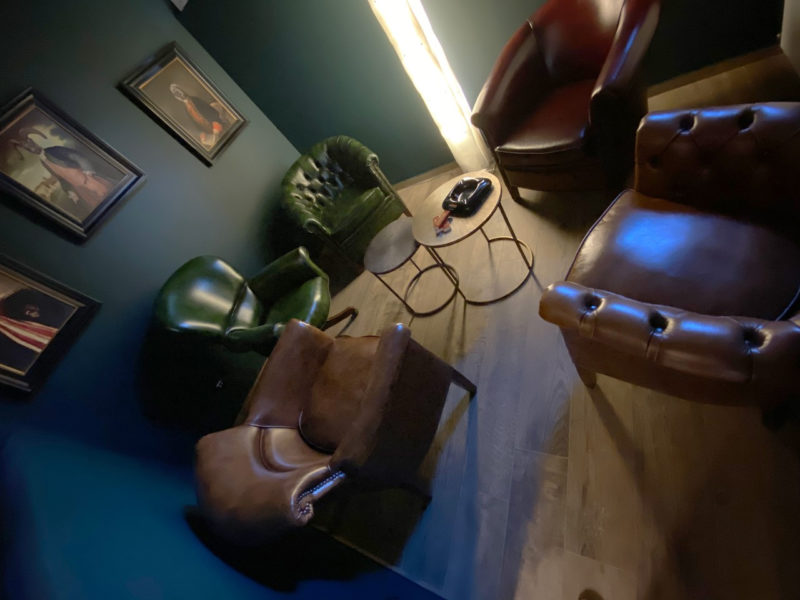 Go and visit the Casa del Habano Nyon, to discover the newest jewel of the Casa del Habano Network.
La Casa Del Habano Nyon
Rue de Rive 34
1260 Nyon – Vaud – Suisse
Email: info@lcdh-nyon.com
Website: https://la-casa-del-habano-nyon.com/